born 09|2006 & later
Ages 14 & Under
Momentum VELOCITY is designed to further develop and enhance a love for learning and sport through the game of volleyball during critical periods of physical development.
Volleyball skills and tactics are developed in a team environment.
information
Scheduling & Dates
NEW: Velocity PODS
Update: April 29, 2021
We are happy to announce that we have secured gym time and are offering a Spring Training program that is designed to further develop the game while introducing young athletes to club volleyball.
May 15 – June 27
Saturdays & Sundays
POD 1 sessions: 11:00 AM – 12:50 PM
POD 2 sessions: 1:10 PM – 3:00 PM
All sessions are at Royal Oak Middle School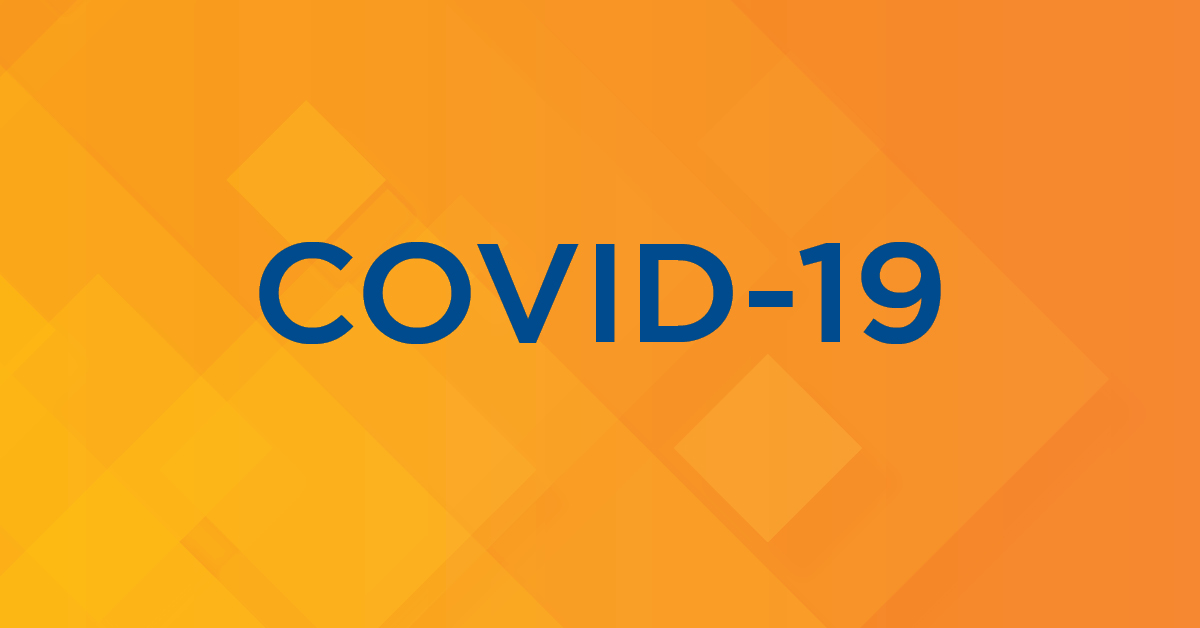 COVID-19 Safety
Momentum Volley has been running youth volleyball programs throughout the pandemic starting in the fall of 2020. Our Return to Play Guidelines and Policies have been approved by Volleyball BC, in partnership with the Provincial Government. 
Please take a moment to review our COVID-19 information page. All participants will undergo mandatory screening prior to each session (we've designed an app for this). Masks will be worn at all times and activities will me carried out in accordance with the most current provincial guidelines.
The health and safety of the athletes, our coaches, and the community is of the utmost importance. We continue to work closely with our membership and sporting partners to maintain a healthy and vibrant community.
By working together, even while apart, we can provide a safe environment for youth to explore sport. 
Fees & Registration
Program Outline
VELOCITY PODS
Indoor Spring 2021
Participants will be required to register as a "Youth Recreational Player" with Volleyball BC. This additional $12.50 fee provides membership with Volleyball BC for the 2021 indoor season and is required for insurance purposes.

Please note that all registrations are pending approval. You will be contacted via email when your registration has been approved.